5 Star Premium Beach Resort & Spa
*What is the real name of this hotel?
5 Star Premium Beach Resort & Spa
*What is the real name of this hotel?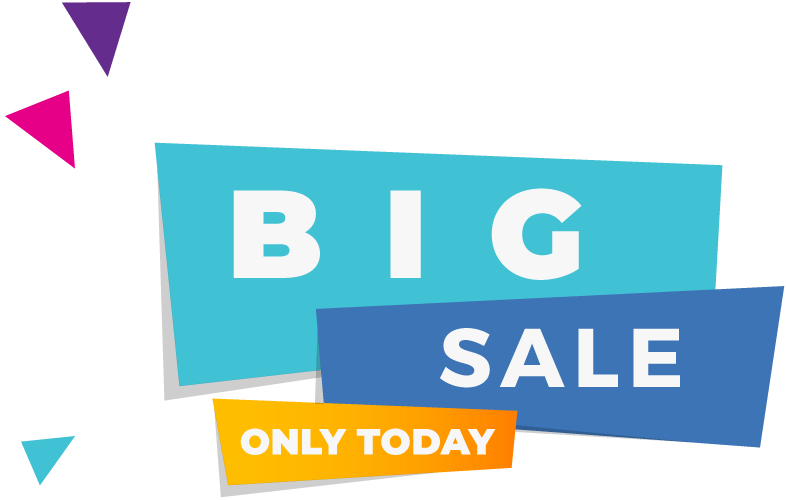 If you're seeking a vacation that defines luxury and true relaxation, look no further than our beach resort and spa at the Islands of Loreto. With its quiet beaches, scenic vistas, rich history and astounding surrounding natural habitat, you'll feel as though you've been swept off to paradise. As the best of the Loreto Mexico hotels, our Resort & Spa offers every modern amenity you could ask for and truly exceptional service, while still maintaining the quaint feel of traditional Mexico. This luxury beach resort in Loreto is the perfect getaway for families, friends, couples, honeymooners, golf enthusiasts and more.
Set within Danzante Bay, overlooking the indigo waters of the Sea of Cortez, this all inclusive resort in Loreto offers 4,447 acres of unspoiled beauty. Amidst the resort grounds, you'll find a world-class golf course in Loreto, in addition to the award-winning spa, an array of outstanding restaurants, five swimming pools, and tennis courts, all surrounded by the picturesque desert, mountain, and ocean views. Add in the miles of hiking trails, ATV tours, kayaks, paddleboards and sport fishing, and it becomes clear that this Loreto all inclusive resort has something for everyone.
Featuring an abundance of activities for the mind, body and soul, the Islands of Loreto will be the last place you'll want to leave even though it may have been the first Spanish settlement on the Baja California Peninsula.
Enjoy a Loreto All-Inclusive Vacation
Every day, we receive reviews and comments from our guests. Here's just a small selection of the amazing feedback we receive.
We believe it's what you say that really matters.
Loreto Mexico Beach Resort All-Inclusive
Pay In Full Or Take Advantage of Our Flexible Payment Plan