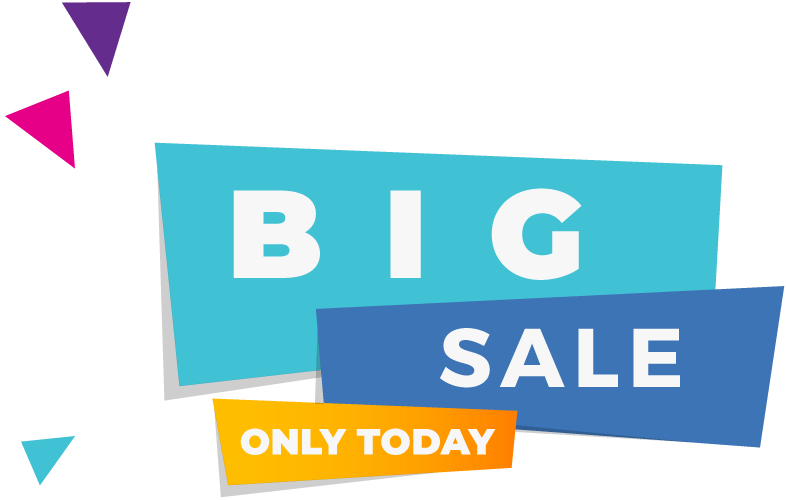 Bonaventure Resort & Spa is conveniently located nearby Fort Lauderdale International Aiport and few minutes from South Florida Beaches. Bonaventure Resort & Spa provides endless opportunities for relaxation, recreation, and pure enjoyment.
This renowned south Florida resort features spacious estate-style guestrooms and suites, four sun-drenched pools, a 24-hr fitness center, lush gardens, and multiple dining options, including the locally acclaimed Ireland's Steakhouse.
Comfort and style define the Bonaventure Resort & Spa, the resort is designed for ultimate rest and relaxation, the spacious guest rooms and suites are attractively decorated in soft neutral shades and rich wood furnishings. Luxury linens, flat-screen televisions, and marble bathrooms with separate walk-in showers, bathtubs, and bidets impart an atmosphere of residential luxury.
Bonaventure Resort & Spa is a premier full-service resort thoughtfully designed to delight both business and leisure guests, this relaxing retreat is a sprawling, sun-splashed oasis dotted by palm trees, waterfalls, a koi pond — even a few graceful swans.
Every day, we receive reviews and comments from our guests. Here's just a small selection of the amazing feedback we receive.
We believe it's what you say that really matters.
Bonaventure Resort & Spa, Fort Lauderdale
One Bedroom - Sleeps 4 people
All Options Include $100 Gift Card