Rosen Inn At Pointe Orlando
Rosen Inn at Pointe Orlando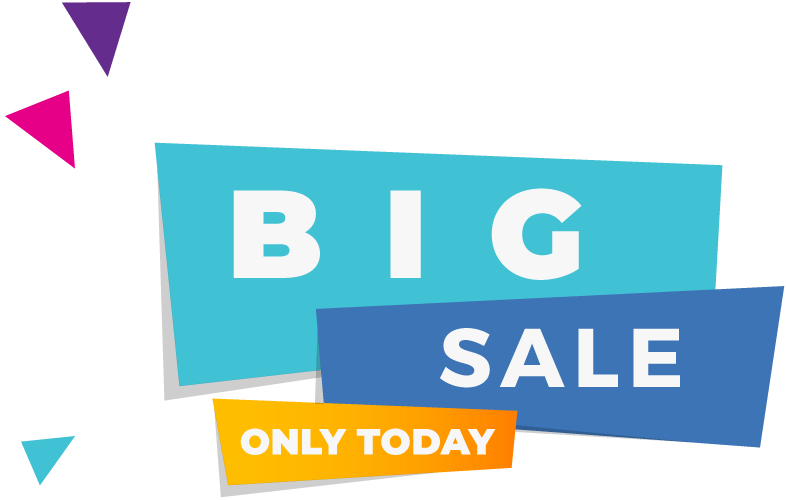 The Rosen Inn at Pointe Orlando brings you style and comfort at a budget-friendly price without sacrificing amenities or service. Rosen Inn at Pointe Orlando is located off of International Drive within walking distance of Pointe Orlando and the Orange County Convention Center. Also, within walking distance of many exquisite restaurants and entertainment options.
The Resort features spacious rooms and tropical acres providing families vacation a comfortable stay in a resort that is close to all major attractions. At the Rosen Inn comfort is a top priority, offering guesses deluxe accommodations and access to many amenities including three outdoor swimming pools, children's playground, or video game room.
Enjoying a fantastic location on International Drive, The Rose Inn at Pointe Orlando is the perfect choice for a gateway vacation. Unwind after a busy day over our onsite Sports Bar & Grill enjoying live music entertainment. When looking for affordability and convenience to the Orange County Convention Center, look no further than the Rosen Inn at Pointe Orlando.
Every day, we receive reviews and comments from our guests. Here's just a small selection of the amazing feedback we receive.
We believe it's what you say that really matters.
Rosen Inn at Pointe Orlando - Orlando, FL
One Bedroom - Sleeps 4 people
All Options Include $100 Gift Card