Westgate Vacation Villas Resort & Spa
Westgate Vacation Villas Resort & Spa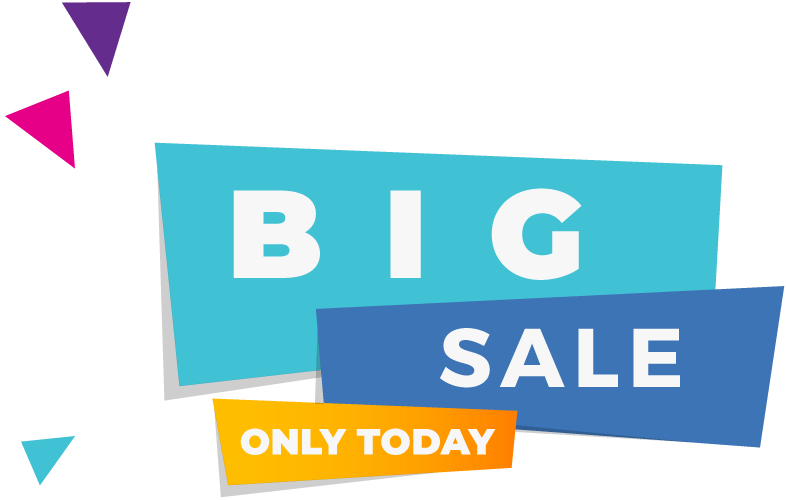 Westgate Vacation Villas provides to guests all the comforts of a fully furnished home within minutes of Orlando's world-famous theme parks and attractions. With a multitude of onsite amenities and dining options, your dream vacation is waiting at Westgate Vacation Villas.
The beautiful lakefront Westgate Vacation Villas offers easy access to Walt Disney World Resort, SeaWorld Orlando and Universal Orlando Resort, as well as the myriad of attractions, family-friendly restaurants and shopping opportunities along Highway 192. Guests enjoy 14 heated outdoor pools and hot tubs, Jurassic Park Miniature Golf Course and the award-winning Drafts Sports Bar & Grill.
Guests of Westgate Vacation Villas enjoy complimentary scheduled transportation to area theme parks such as Walt Disney World Resort, Universal Orlando Resort and SeaWorld Orlando, as well as Orlando Premium Outlets. Space is limited, so be sure to make a reservation with VIP Services to avoid the hassles with driving, like paying parking fees and getting lost.
Every day, we receive reviews and comments from our guests. Here's just a small selection of the amazing feedback we receive.
We believe it's what you say that really matters.
Westgate Vacation Villas Resort & Spa
Two Bedroom Villa - Sleeps 8 people
All Options Include VIP Card Gift