Viva Wyndham Fortuna Beach
Freeport, Grand Bahama Island
VIVA WYNDHAM FORTUNA BEACH
Freeport, Grand Bahama Island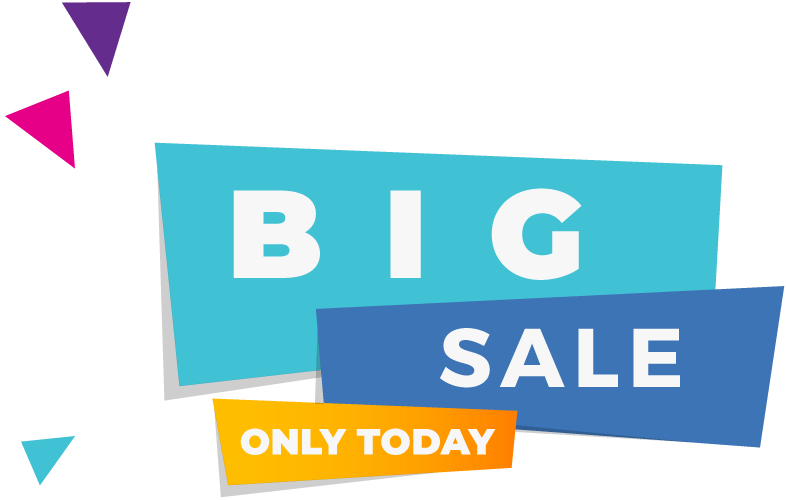 Teeming with 26-acres of lush foliage, natural wildlife, and palm-tree dotted beaches, the stunning Viva Wyndham Fortuna Beach is an island paradise. Experience the beauty of the surroundings while partaking in exciting onsite activities and entertainment.
Take a dip in the pool or splash in the cerulean surf. Enjoy kayaking, beach volleyball, and snorkeling adventures, or simply relax on the secluded sun-kissed beach. Plus, we offer three international restaurants with delicious cuisine.
Each of our 274 guest rooms features a balcony or terrace with breathtaking views, creating the perfect spot to unwind after an action-packed day. All of our guest rooms are located in lovely Victorian-style structures, adding to the utterly charming ambience.
Vacations at Viva Wyndham Fortuna Beach include accommodations, all meals and snacks, unlimited beverages, cocktails and wine, kid's club, selection of water and land sports, theme nights and the most striking shows, as well as discothèques and a myriad of entertainment options for all tastes.
Enjoy a Bahamas All-Inclusive Vacation
Every day, we receive reviews and comments from our guests. Here's just a small selection of the amazing feedback we receive.
We believe it's what you say that really matters.
Viva Wyndham Fortuna Beach Resort
Freeport, Bahamas
Pay In Full Or Take Advantage of Our Flexible Payment Plan