Westgate Las Vegas Resort & Casino
Westgate Las Vegas Resort & Casino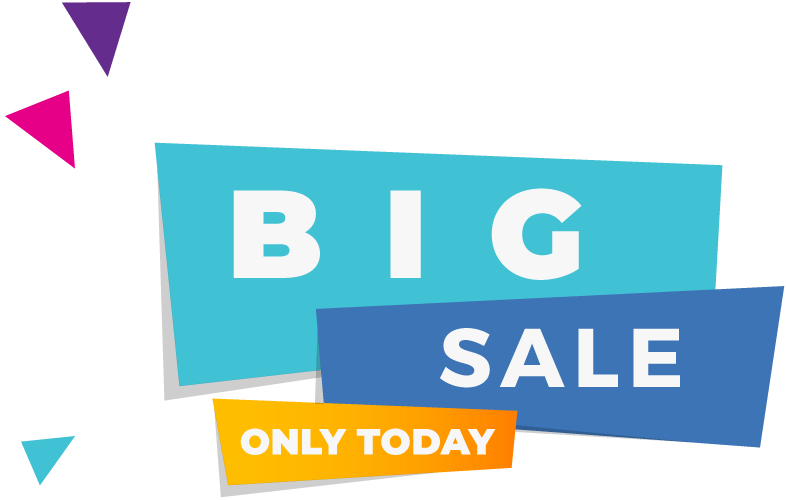 Welcome to Westgate Las Vegas Resort & Casino
Westgate Las Vegas Resort & Casino is celebrated for an expansive variety of rooms and suites, abundant onsite amenities, the largest Race & Sports Book, superb customer service, and prime location adjacent to the Las Vegas Convention Center.
Westgate Las Vegas Resort & Casino features a wide range of amenities such as tennis courts, a fitness center, day spa, heated outdoor swimming pool with 19 cabanas, Cabana bar, 25-seat hot tub, activities center, business center, Wedding Chapel, and world-class entertainment featuring Barry Manilow, Soundtrack featuring Grammy-nominated artist Clint Holmes and Earl Turner, and Lifetime Achievement award-winning comedian George Wallace.
You'll also find an exceptional array of onsite dining options including Edge Steakhouse, Fresco Italiano, Benihana, Teru Sushi, Asian Bistro, Fortuna, the SuperBook Deli, and more.
Westgate Las Vegas Resort & Casino also offers convenient access to other area casinos as well as shopping, restaurants, and attractions from Bellagio Fountains to the Grand Canyon.
Discover a True Las Vegas Resort and Casino!
Every day, we receive reviews and comments from our guests. Here's just a small selection of the amazing feedback we receive.
We believe it's what you say that really matters.
Westgate Las Vegas Resort & Casino - Las Vegas, NV
Standard Luxury Bedroom - Sleeps 4 people
All Options Include $100 Gift Card